Experience Paju City in South Korea
When traveling to South Korea, most travelers usually stay in the capital, Seoul, the ninth largest urban city in the world. But if you like to venture outside of major cities, you will discover hidden gems of local food, culture, and nature. As I spent time in the city of Paju, known for its scenic landscape in films and home to many book publishers, I appreciated why it is considered the City of Peace. Paju city is just a little over an hour north of Seoul and is an easy subway commute. These are a few places you must visit while you are there: 
Book Lovers Paradise
If you're a book lover like me, Paju is home to over 200 book publishers and is surrounded by lovely cafes, bookstores, and galleries. You feel like you're in a different universe when you visit Paju Book City. At one moment, I felt like Belle from Beauty and the Beast, surrounded by so many books! You will discover hundreds of book shelves in one place full of creative writing and culture.
Hyeri Art Village 
From photographers to painters, Hyeri is home to many artists and the village is full of unique museums and galleries featuring all types of Korean art. There are many shops, restaurants, and cafes as well as gardens so it's a great spot to have lunch and walk around in the afternoon. It's family friendly so there are small parks around the village for kids play. A couple of my favorite galleries and cafe is Cafe White Block, Gardenus, Blume Museum of Contemporary Art.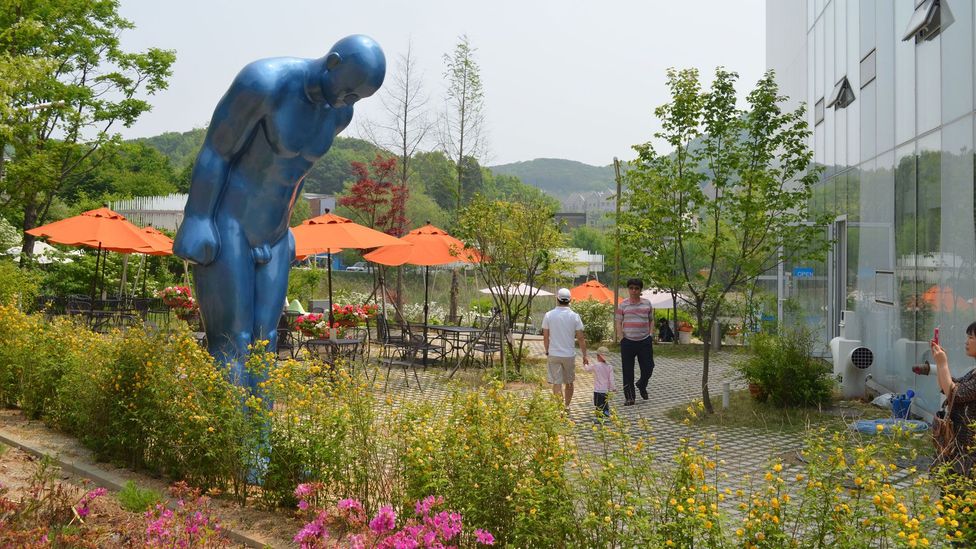 Visit the DMZ
The DMZ is only an hour away from Paju, so many people visit the city one their way to the DMZ. I highly recommend taking a guided tour when going to visit the DMZ as there are certain restrictions there. Don't forget to check out the DMZ museum when you are there!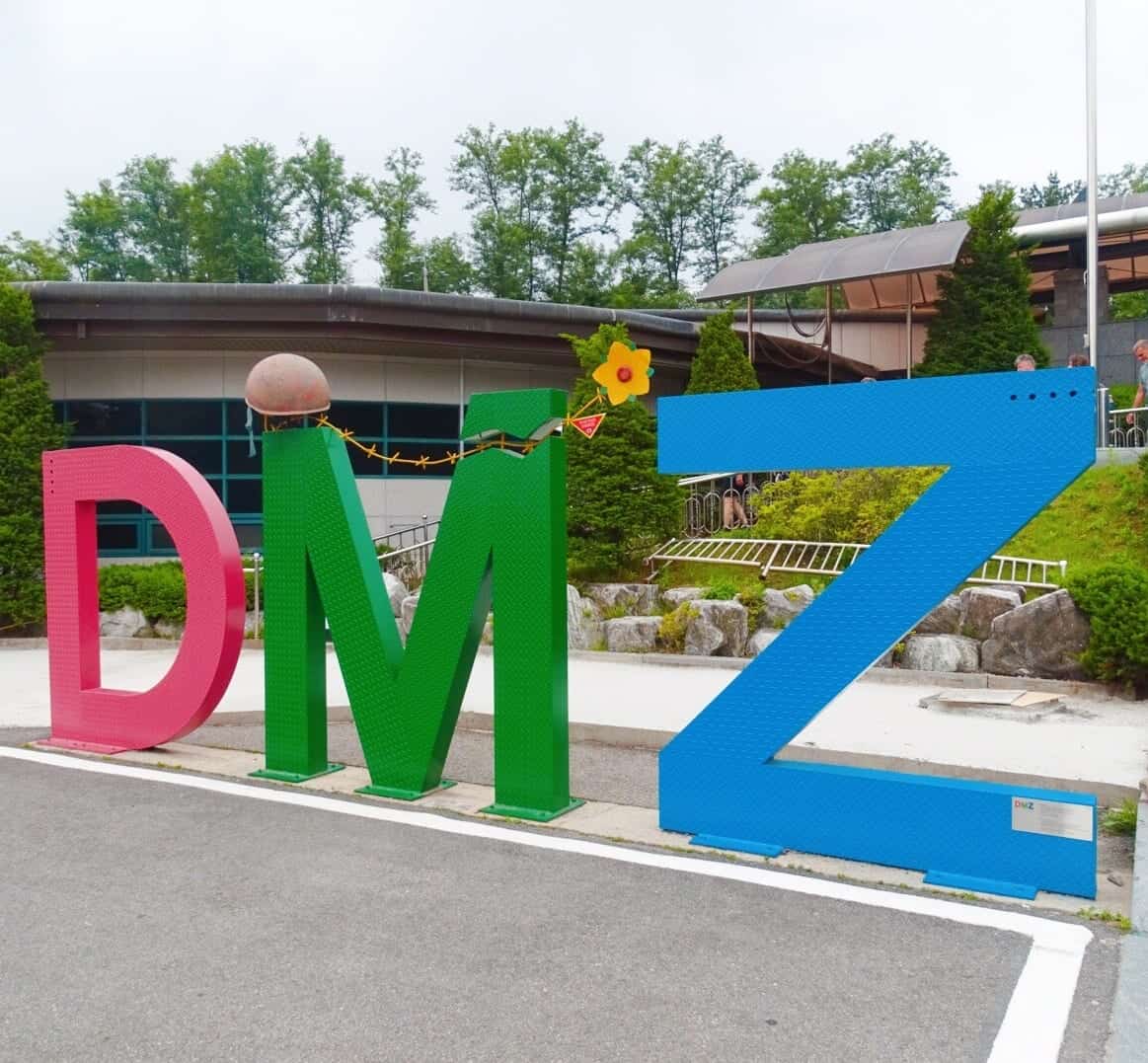 Historical and Organic Cuisine
If you are in search for a unique food experience that specializes in seafood in a country farm setting, you must visit Galilee Farm. They specialize in eel and many other seafood dishes. If you are looking for a simple and tasty noodle restaurant, I recommend Udon Wandang of Confucius. 
I would suggest spending a couple of days in Paju if you are planning to explore all the places that I recommended in this post. The hotels are very affordable in Paju and during off peak season, you will be able to stay at some of the top hotels for less than $100 a night. Obladi is a beautiful luxury resort that locals enjoy and is family friendly. The rooms are simple, modern and very clean. Make sure to enjoy the swimming pools at the resort!